Hi there, let's get introduced
I'm Andrew
For over two decades, I've worked alongside families, newlyweds, collectors, and athletes to showcase their cherished memories. Every item is not just an object; it's a reflection of a moment, a milestone, or a memory close to the heart. I'm deeply committed to treating each piece with the reverence it deserves, ensuring it stands as an enduring testament to your unique history.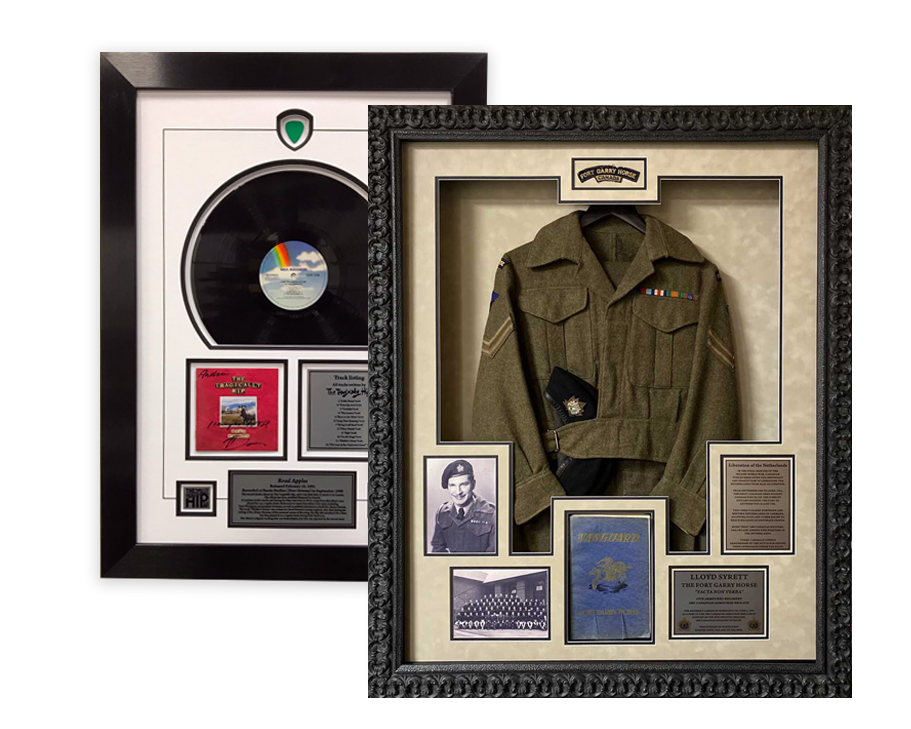 My Goal
Building on these 20 years of experience, my mission remains unchanged: to capture and highlight the essence of every cherished memory. Every framed piece is more than just art—it's a tangible echo of a moment, an event, a milestone. Understanding the heart and history behind each item, I approach every project with unparalleled dedication, ensuring every frame not only preserves but also celebrates the chapters of your life's rich tapestry.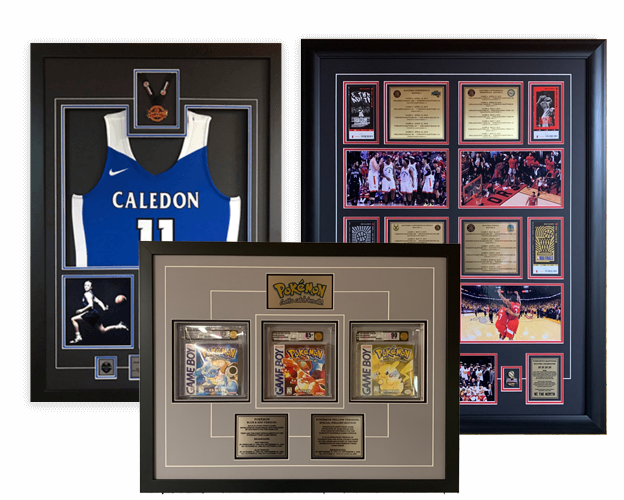 About
With cutting-edge, computerized framing technology at my fingertips, no framing challenge is too demanding. My expertise, combined with advanced tools, means the possibilities for your custom frame are bound only by our collective creativity. If you have a vision or a project in mind, reach out, and let's bring your ideas to life.
Get in Touch With Me
When you're ready, give me a call or send a message and let me show you how my expertise can help you.